In 2018 most average retailers will use location technology to map customer movements in their stores, place items where they're most likely to be seen and send offers, surveys, and ads at the right time. But that's far from enough.
"The role of the store is definitely changing. The growth of the online channel is remarkable, boosted by the 'millennial state of mind' that has permeated the luxury industry. But this doesn't mean stores have lost their purpose – brands need to reinvent them to create an on-going engagement with customers that transcends channels", said Federica Levato, partner and co-author of Bain global luxury goods study 2017. The report tells us it's good news; in the luxury segment, we're all doing better than last year! The overall growth is 5%, according to Bain. But the growth for retail, in general, isn't far behind. While Bain estimates that online retailing will be a quarter of the luxury market in 2025, KPMG tells us that only 23% of the average shopper prefer visiting stores over online! It's not surprising that most people today consider online better than in-store shopping since companies are better at personalizing the online experience, and the main benefit of shopping in store is still the option to touch and feel the product - just like it was 50 years ago before any advanced technology was available.
The main benefit of shopping in stores is still the option to touch and feel the product - just like it was 50 years ago.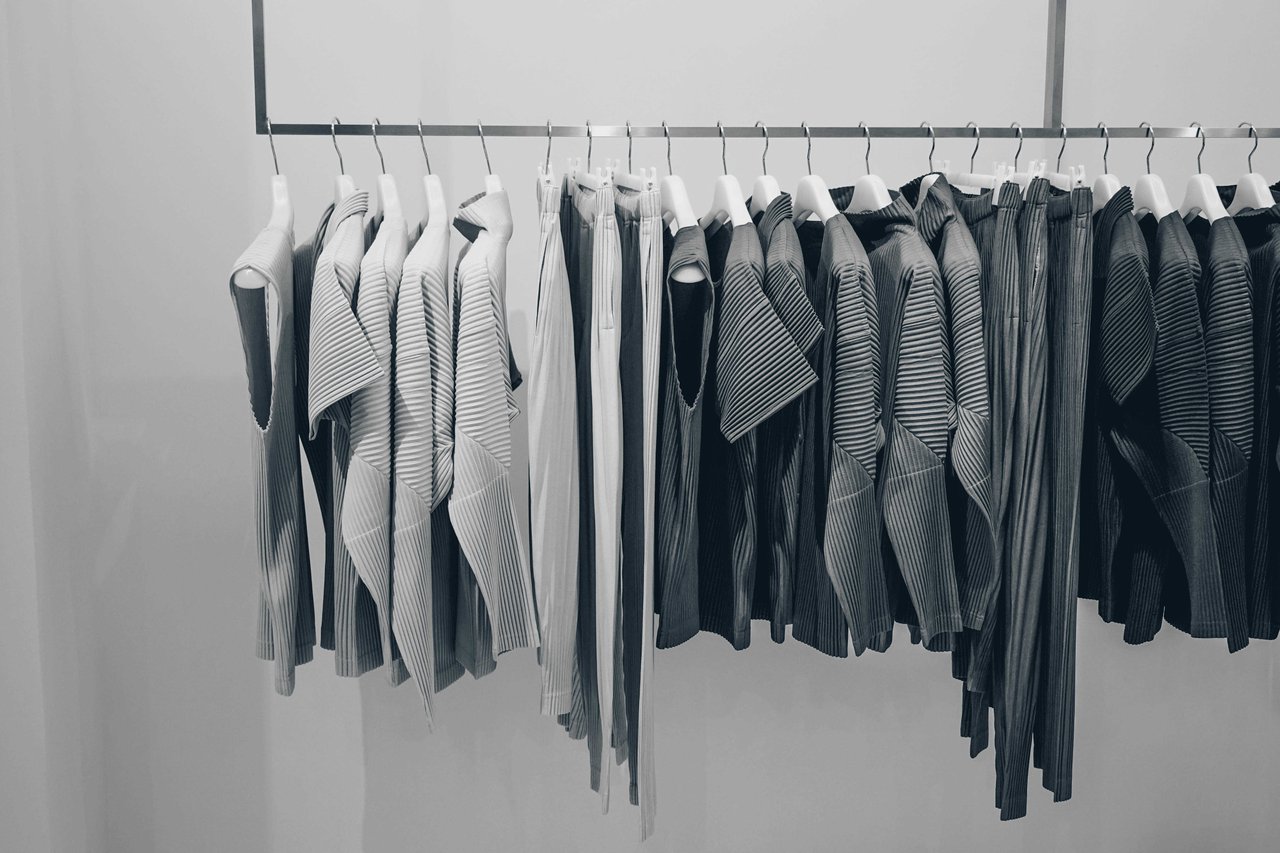 Whether or not the store offers something better than online has to do with if the in-store experience is curated and relevant to the customer and if it delivers on the brand promise. But most companies make the mistake of leaving the technology to the customer, with "use your cell phone for our AR experience"-type offers.
While the luxury retailer is far from average, luxury brands need to take their technology support seriously for state-of-the-art retail locations. Enabling sales associates to adapt service, based on CRM-information, to the specific customer entering the store is just the first step. Combining the customers online and offline persona to a true omnichannel experience is also crucial. Any data you have about your customer should be put to good use, because honestly, they expect you to deliver an impeccable experience regardless if they're visiting your store in Singapore or Paris, as well as when they touch base with you online.
Use smart technology it to empower your sales associates in their customer service approach, not to replace the human connection.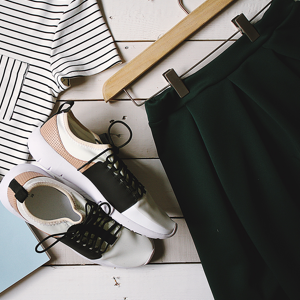 Don't use smart technology as a shiny thing to distract your audience from the fact that you have no idea about their wants and needs. Do use it to empower your sales associates in their customer service approach, but not to replace them. It's time to stop talking about customer-centric experiences and start to deliver on them if you want a brand that deserves true loyalty.
If you want to know how PRE:MIND can help you, check out our solution and how PRE:MIND works. Feel free to contact us at any time; we would love to hear about your challenges!
A 4K intro demo is originally referred to an "endless demo", and is often created to promote a BBS (bulletin board system), or a game crack, a portal or server where anyone ca...

Read more