Be the Best Version of You
A new and very innovative Singaporean startup in the hot med-tech space, received a well-deserved face-lift of their mobile app and website by us at 23C. The Aktivo Score is developed after extensive research by an elite team of doctors & data scientists, Aktivo objectively determines the combined effect of your physical activities on your long-term health.
The Aktivo Score – a leap forward in digital health
Deeply rooted in science, your Aktivo score is contextualised to your age & gender to deliver an accurate measure. Using historical & user behavioural data, the Aktivo Machine Learning Analytics Engine (AMLAE) provides deep insights on Customer Lifetime Values and Population Health Models.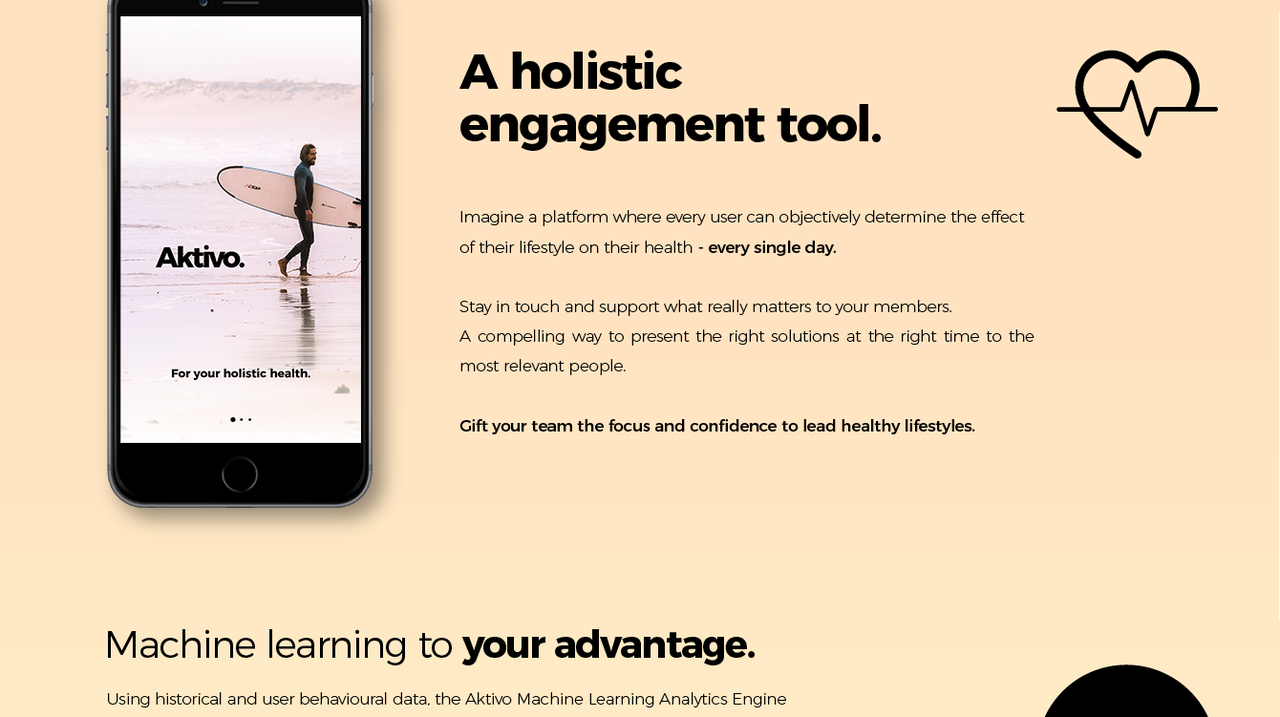 In order to ensure a beautiful design and easy-to-use application, 23C conducted numerous focus-studies and interviews with multiple stakeholders. After a number of iterations, the application and website allows their users and its employers to create meaningful exercises to boost health improvements and a healty lifestyle.
Talk to the hand because the brand ain't listening
Looking into the top lists of hotel loyalty programs in 2017, there is one common factor that begs the question:
Where is the promise of exclusive and individual service? Customers are often treated as pure data, based on how much and how often they spend with the brand. In these listings, some of the most personalized services called "Insider benefits" meant including complimentary internet access, discounted room rates or exclusive access to discounted vacation packages. As most of the hotels already provide free and limitless internet access, and "exclusive access to discounted vacation packages" doesn't really sound that luring, it raises the question of how these brands can retain their loyal customers
Brand switching seems to be a common issue for many companies nowadays. A loyalty program that treats customers based on numbers doesn't create brand loyalty or an experience that attracts customers to stay with a specific brand. In all simplicity, relying on a point-based discount loyalty program isn't enough anymore, since it doesn't take into account the share that customers spend with other brands. According to a survey by Deloitte's Travel, Hospitality and Leisure practice roughly one third of hotel loyalty members are at risk of switching their preferred brand, and 50 percent of their annual hotel spend is not with their preferred brand. In the hospitality industry a retention rate of a mere 45% is considered adequate, but it also points out that brands could do more to have their customers return. Studies show that a returning customer can spend up to 167% more than a first-timer, and that the customer acquisition cost is generally 7 to 11 times more expensive than customer retention. The conclusion of these studies suggests brands should rebuild their loyalty program by encouraging specific behavior with unexpected rewards, making rewards personally meaningful, not penalizing behavior that loyalty programs encourage and by reshaping the customer experience. These suggestions are identical to the solutions PRE:MIND offers to its client brands.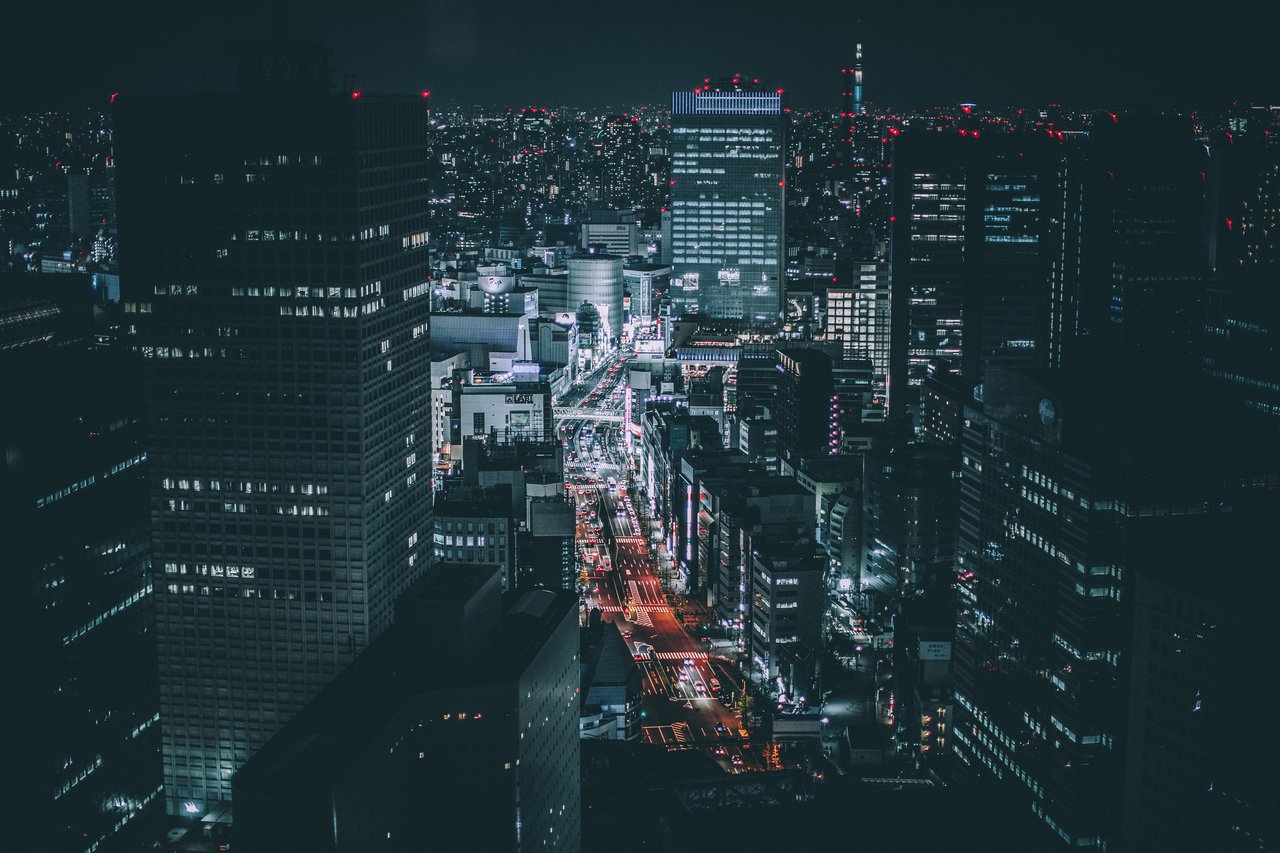 PRE:MIND makes this data actionable
If the customer could be recognized by your staff, the opportunity of creating a meaningful level of customer loyalty and utilizing the knowledge of customer preferences could be used to preserve brand loyalty. The common pattern is that the relationship between the customer and the hotel they frequently stay at, is actually between the customer and a specific staff member - not the brand itself. Teaching new staff individually to recognize a frequent stayer would not only be inefficient but also time consuming, if not impossible. On top of that, the data for solving this problem already exists: consuming frequency and amounts are listed within the loyalty programs, and the staff is aware of how an individual regularly wishes to be treated. Some brands have moved their CRM-data into cloud services, yet still struggle to utilize that information in its fullest potential. PRE:MIND makes this data actionable to our client brands, and brings all these components into one platform. If the knowledge of a customer's preferences and their consuming patterns with the brand could be shared between all staff members, the experience wouldn't be restricted as personal communication between individuals—it would be communication with the whole brand.
Read more about what PRE:MIND can do on https://pre-mind.com.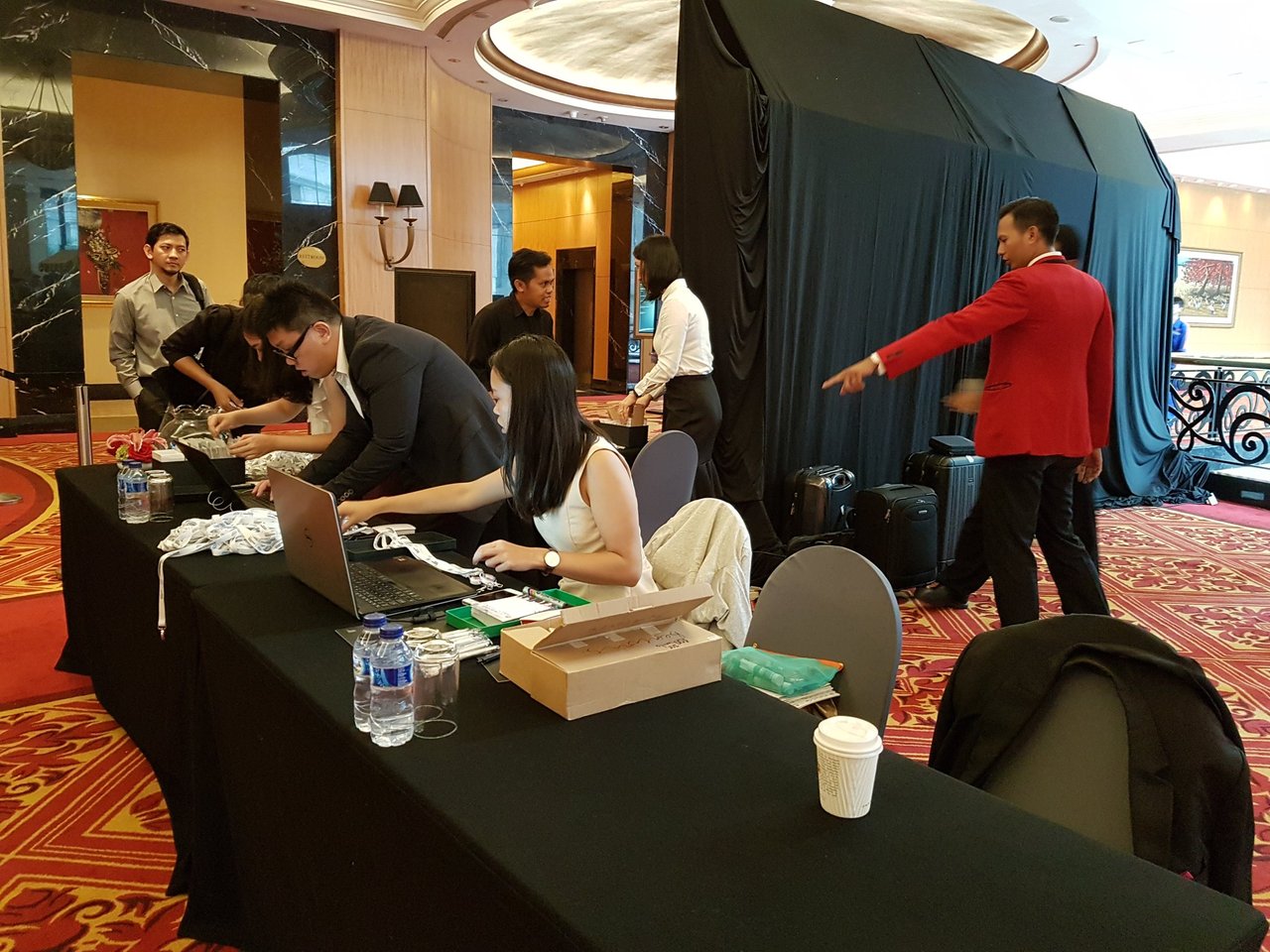 Blipster continues to provide valuable data for stakeholders
Thanks to its implemented ground-breaking technology, Blipster was invited to show-case its usefulness during the Industry Platforms'™ IoT-event that was held in Jakarta, Indonesia, between 15-16 August 2016.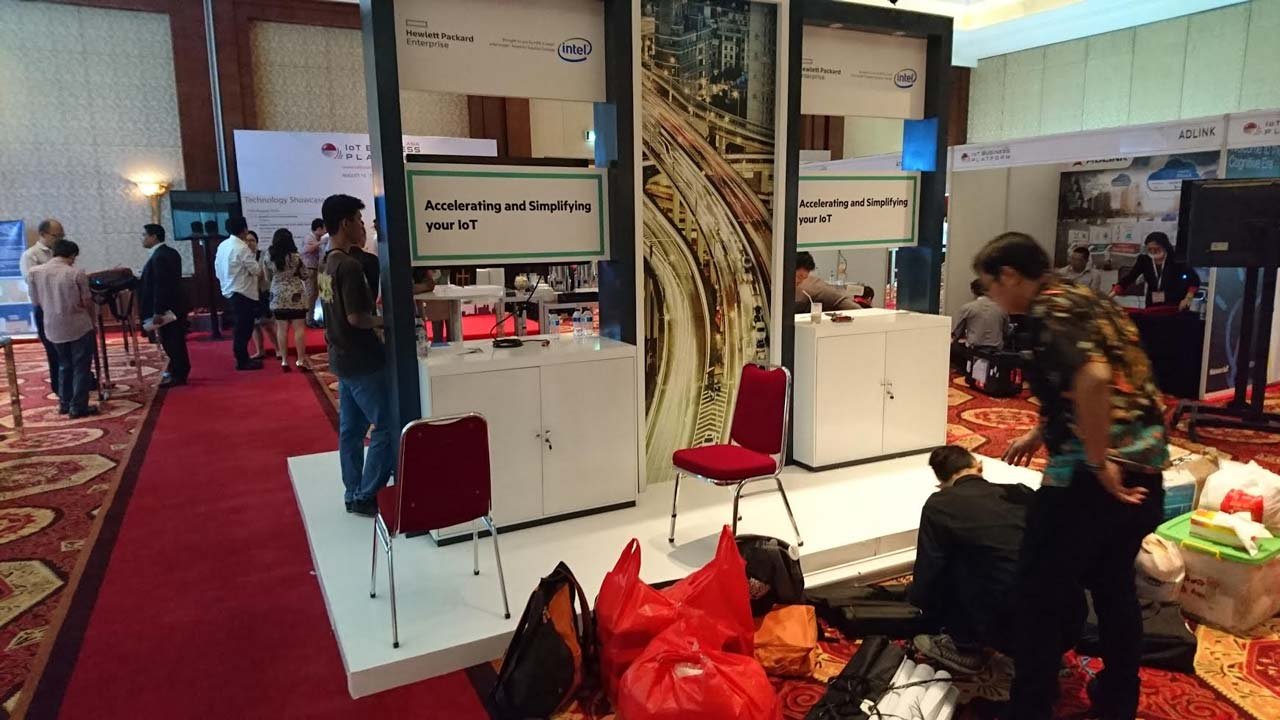 In the event space, which consisted of over 2000m² (21.500sqf), and was populated by over 200 attendees, the Blipster platform handled – with the help of over 40 individually placed hot spots – the tracking of everyone's movements and interactions due to the 30M data points collected during the events' duration.
Big Data was estimated to have generated $125B worldwide in 2015, but extremely few companies or services in the IoT-sector are capable to capture the movement of known individuals in a closed environment – such as an event space, hospital, school or kindergarten – as Blipster is proven to do.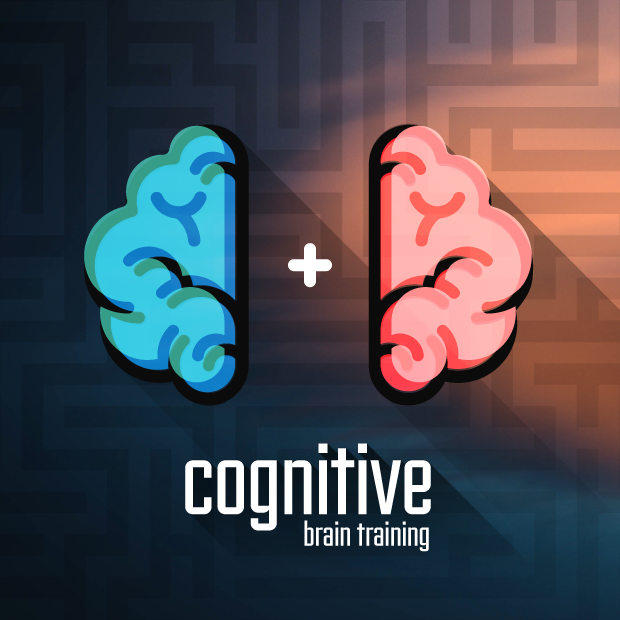 We are very happy to announce that another eight of our puzzle- and brain-games from our library have been chosen in scientific studies at an American University. 
That means that so far, a grand total of 10 of our games, have been used for psychological studies and treatments. The first two games were 25 Boxes and rlax, which both have been part of extensive research trials since 2012. 25 Boxes was used for cognition research at the university while rlax was part of a stress trauma treament program in an another university, in Moscow, Russia.
In this latest study, data and results from each game is collected at a very detailed level to help to analyze the patients progress during a longer duration of time, creating and collecting invaluable information for the research teams.

As the NDA is soon comming to an end, we will be able to provide you with more details about the process, and what the results has tought us, from our cognitive games, apps and programs.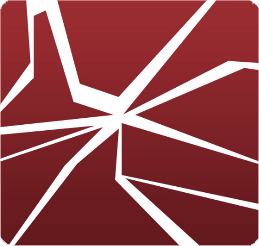 Alkasir is a software developed for the promotion of freedom and knowledge and does that for free. The software does not require any display of advertisements, nor does it require subscription payments. The program's ability to track censorship of individual ISPs in every country of the world makes it a unique research tool, in order to academically study the trends of censorship worldwide and hence, contributes to knowledge by presenting verifiable empirical data on censorship that is collected with the help of thousands of Alkasir users around the globe.

"Alkasir" is the English transliteration of الكاسر, which is the Arabic word for "the circumventor" or "the breaker" as a way to metaphorically signal its main task of breaking through digital firewalls and allowing users access to blocked websites. It was originally developed by Walid Al-Saqaf, a Yemeni journalist & software developer who had been subjected to censorship himself and decided to start a movement to confront and map censorship in the Arab world, which explains the source of its naming.
Today however, Alkasir allows users around the world to circumvent (bypass) censorship of URLs and simultaneously, helps keep track of patterns of URL blocking. It is predominantly used by persons in countries where there is censorship of political content such as news, opinion articles, blog entries, forum discussions, political videos, etc., but can also be used in any other country.
For Mapping and Circumventing Cyber Censorship
Alkasir 2.0 BETA has just recently been released and is currently being experimented by many users around the world. Our most senior developers at 23C have been working on it for over a year, and spent extensive time to ensure that it uses the most robust and versatile open-source libraries – including Tor's latest pluggable transport (obfs4) – and has implemented an API to allow reading anonymous statistics gathered from users across the globe

One of the unique features of Alkasir is its ability to keep you informed about which URLs are still blocked and which are not. The automatic update built-in feature of Alkasir makes allows it to track if any previously blocked URLs have been unblocked and removes it automatically from its database locally on the computer and on the database. Hence, it serves as a source of information about censorship patterns.

"A cross-platform, open-source and robust website censorship circumvention tool that also maps censorship patterns around the world"
Alkasir 2.0 is open-source and its code is available for access directly in GitHub to fork. We see it as important to contribute to available open-source circumvention solutions, as it is to introduce new ideas and creative solutions to the ongoing problem of censorship online. Please consider participating with your thoughts and skills if you share similar feelings, either by getting in touch with us by e-mail or by collaborating on GitHub.
Initial feedback indicates that the software is indeed operating with good speed. However, enhancements to the interface, more languages, and improved functionality to deal with various settings are being planned. Thanks to the vast international support and ongoing help, mostly by NGO's – but also by individuals and others – the development of an Android version will commence shortly as soon as usability tests, interviews, and field studies, has completed. Even though an application with such an importance for political activists – who have a very strong self-interest in using the tool – it's imperative that there are no artificial barriers when assisting people to create their own future, or some might even be dissuaded.

Alkasir has been featured in many notable publications, such as Wired, The Guardian, CNN (video), Huffington Post, and Fusion.
You can download Alkasir, as it's available for Windows 32- & 64-bit, Mac OSX and Linux/GTK