Seamless Experience Design
23C are passionate about breathing life into space and objects with technology. We use digital design in hardware and software to engage audiences of ages in narrative, learning experiences. Whatever it is you want to build, we can take care of the tech- and graphic interface – for exhibitions, trade fairs, events or retail design.
Case: Möjligheternas Mötesplats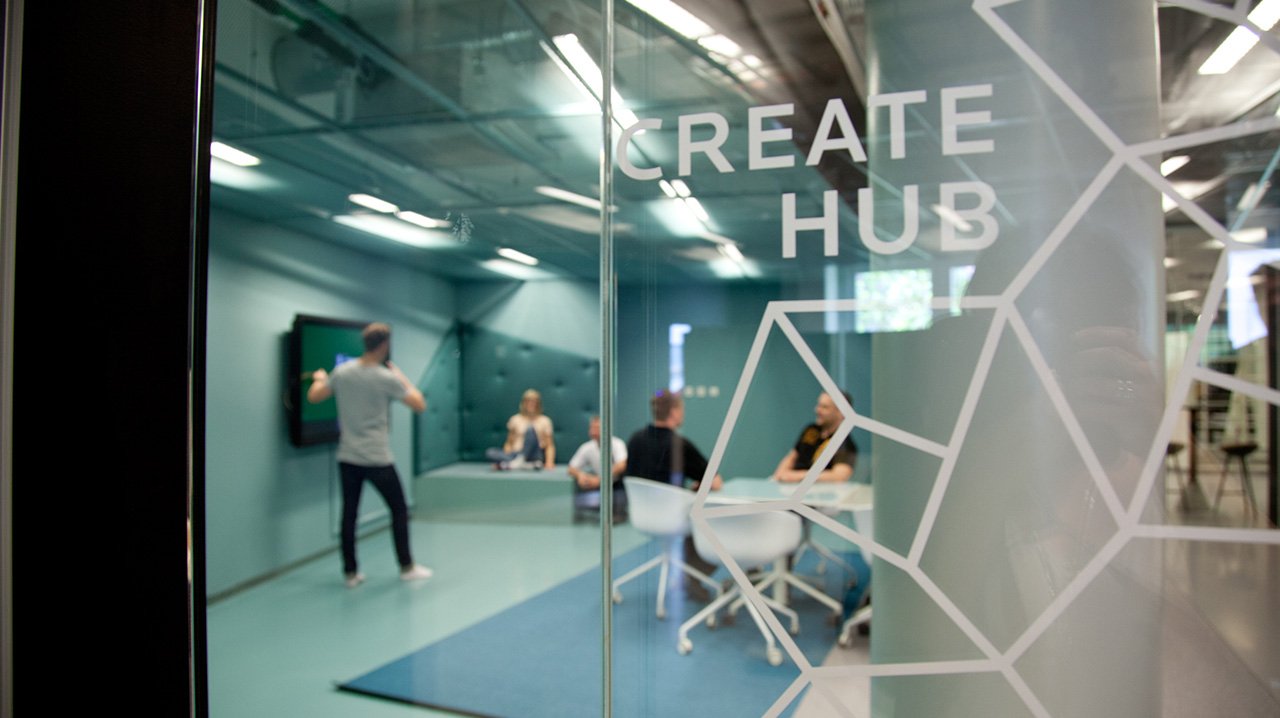 Expectrum is a tech hub in the city of Västerås, Sweden, that provides creativity and inspiration for regional business development – working tightly with companies such as ABB and SAAB. The Expectrum platform aims to contribute to more businesses and jobs in the city of Västerås and its surrounding region. To put Västerås on the technology map, Expectrum offers researchers, entrepreneurs and business organizations the ability to rent workplaces in order to collaborate and share in a growing network.
23C was invited to create multi-touch interactive displays for an Expectrum conference. We built easy-to-use kiosks from scratch, enabling visitors to log in via RFID and track and trace their visits. The system included a back-end visitor-management system that enabled remote site management and on-site response to visitors needs.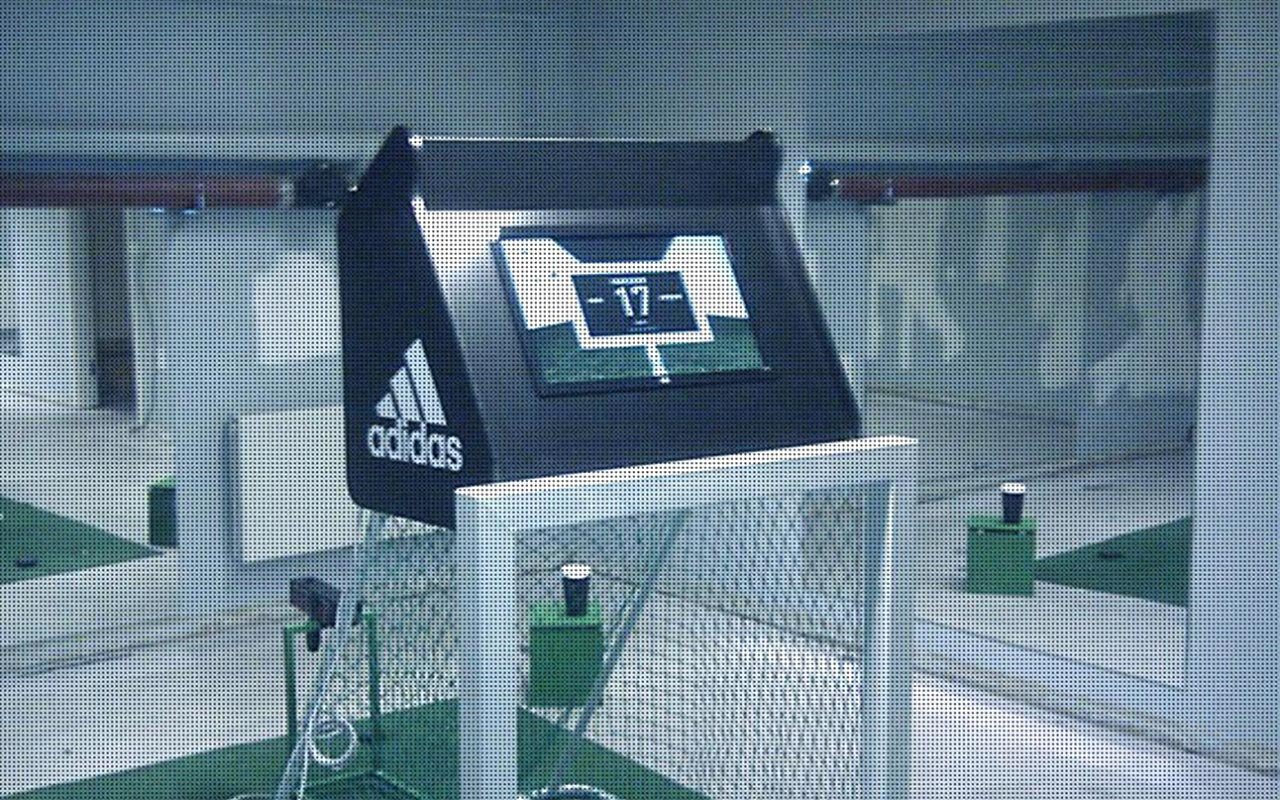 Together with Adidas' local communications agency, we developed the campaign concept and executed the technology that enabled kids to test their football shooting power and accuracy skills at shooting goals, wearing Adidas sports shoes. 23c made a smart goalpost that travelled around local markets as part of a successful event-based campaign.
The smart goal post could calculate the speed and accuracy of the goal via a high speed Doppler radar. The kids could connect to Facebook via a touch screen and share their scores and compete with each other for a prize. The scalable concept lent itself well to an in-store installation to pull in visitors from the street.